Join us in an intimate conversation with Louis Jammes and Pascal Beausse.
Looking at motivation, experiences and the desire to build a bridge between art and the press. In French and Japanese.
Space is limited, please make a reservation to get a seat!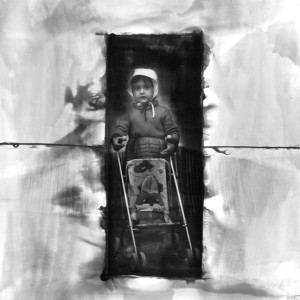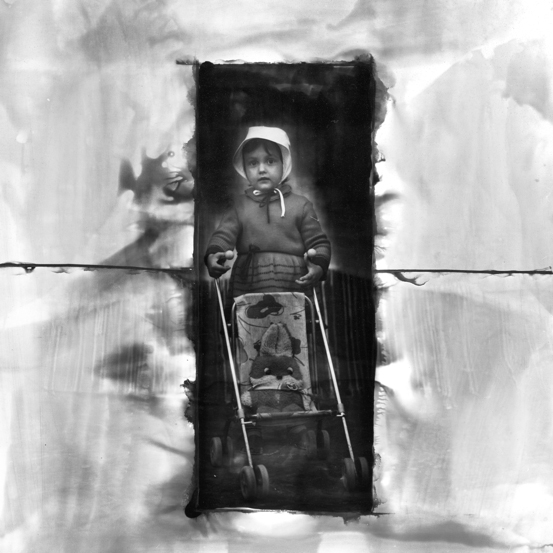 [Speaker]
Louis Jammes & Pascal Beausse (Head of Photographic Collections at the Centre National des Arts Plastiques (CNAP) Paris.)
>Exhibition information
[Venue]
SferaExhibition
[Fee]
Free
[Program name for reservation]
In Conversation with Louis Jammes and Pascal Beausse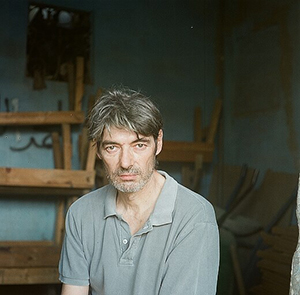 Louis Jammes
Louis Jammes lives and works between Paris and Carcassonne, where he was born in 1958. In the early 80s, Jammes began photographing famous artists like Julian Schnabel, Keith Haring, Jean-Michel Basquiat, Robert Combas and even Andy Warhol, in settings that echoed their own work. But Jammes sought to explore the world through the lens of his camera, "in order to become aware of the present time." So he started working as a reporter and war correspondent where he visited countries ravaged by conflict. Whether among gypsies, in Chechnya, in Berlin during the fall of the Berlin Wall (1991), in Chernobyl (1990- 1991), in Sarajevo (1993), in Africa (1996), or even in Gaza (1996-97), and more recently in Egypt, Jammes does not photograph barbarism in his photographs, but victims, most often children, alone in the bare scenery of conflict. By mixing photography and painting, he interprets in an atypical and personal way the great tragic events of history. He uses various media—canvas or metal plates coated with a photosensitive emulsion, imprints, inkjet, posters—as well as employing graphic effects to introduce the beauty and immortality of regions where suffering and chaos reign.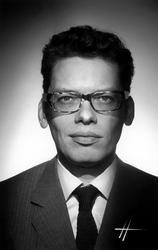 Pascal Beausse
An Art Critic and a Curator, Pascal Beausse is currently the Head of Photographic Collections at the Centre National des Arts Plastiques (CNAP) in Paris. He is also Guest Professor at the Geneva University of Arts and Design (HEAD).
He is a member of the editorial committee of the art journal Critique d'art, and contributed to magazines such as Art Press, Blocnotes and Flash Art. He has published essays, articles, interviews and catalogues on the work of Maria Thereza Alves, Jimmie Durham, Teresa Margolles, Allan Sekula, Bruno Serralongue, Cécile Hartmann and Wang Du, among others.
Recent exhibitions curated by Pascal Beausse include La Cabane (Palais de Tokyo, Paris, 2006); Welcome to Heterotopia!! (Echigo-Tsumari Art Triennial, Tokamachi, 2006); Void Has No Exit (Creative Union, Hiroshima, 2008); Numero Tres (La Virreina – centre de la imatge, Barcelona, 2012), Documents pour une information alternative (Rencontres d'Arles, 2012), Knowledge is Power (PhotoEspaña, Madrid, 2013), The Secret Sea (Onomichi City Museum of Art, Onomichi, 2013), among others.
Pascal Beausse was a resident at Villa Kujoyama in 2007.