Join Suntag Noh and Tetsuya Ozaki while they explore the complex issues and themes of arms trading, war, and the human condition though Suntag's incredible series reallyGood Murder. In Korean and Japanese.Space is limited, please make a reservation to get a seat!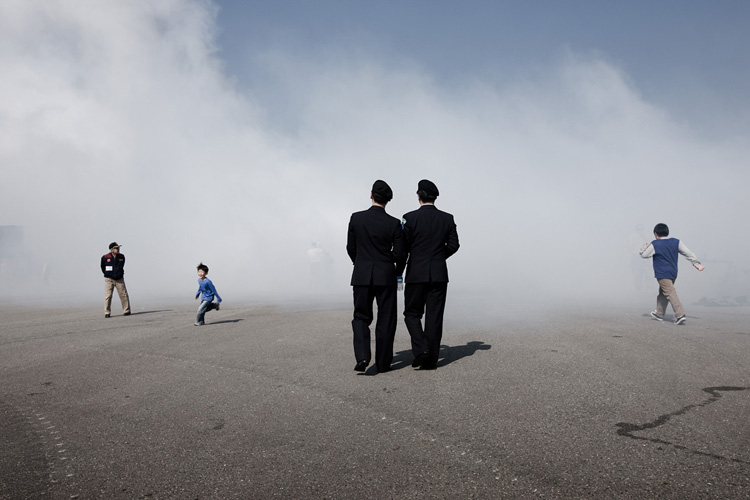 [Speaker]
Suntag Noh
Tetsuya Ozaki – Publisher/Chief Editor at "REALTOKYO" and "REAL KYOTO"
[Venue]
Gallery SUGATA
>Exhibition information
[Fee]
Free
[Program name for reservation]
reallyGood, murder with Suntag Noh and Tetsuya Ozaki
Time to be confirmed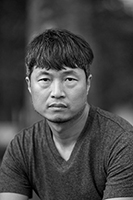 Suntag Noh
Born in Seoul in 1971 Suntag Noh works in North and South Korea. He explores the way in which the Korean War is alive and well in today's Korean society. He looks intently at the gap in the 'power of division' that often pits sides to interpret things to their own advantage, and this includes war and division in the fixed chapters of history. The 'power of division' is a monster presently operating and creating havoc in both South and North Korea. Taking all that is oozing from this monster—spit and thick blood, madness and silence, benefits and damages, bursts of laughter and cynical smiles, and stoppages and flows—in the form of image and words, Suntag lets them all parade by. In such a way he tries to reveal the political landscape of the Koreas of today.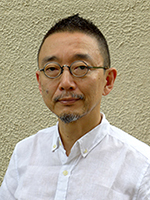 Tetsuya Ozaki
Born in Tokyo in 1955. Publisher and chief editor of culture web magazines "Realtokyo" (www.realtokyo.co.jp) and "Realkyoto" (www.realkyoto.jp). Former publisher and chief editor of a bilingual contemporary art magazine "ART iT" (www.art-it.asia) which aims to cover the Japanese and Asian-Pacific art scenes. He was involved in the establishment of a culture magazine "03 Tokyo Calling" as deputy chief editor in 1989, was in charge of editorial direction of the Japan pavilion "Sensorium" of Internet World Expo in 1996 and the theme magazine "Cou-cou no chi" of Aichi World Expo 2005. He founded "Realtokyo" in 1999, "ART iT" in 2003, and "Realkyoto" in 2007. Among his productions are a CD-ROM book "Multimedia Kabuki" and "One Hundred Years of Idiocy," a photography book with contributions by anthropologist Claude Levi-Strauss, author Ikezawa Natsuki, movie director Abbas Kiarostami and others. He left the ART iT company in 2010, and became General Producer of performing arts section, Aichi Triennale 2013. He wrote and published a photo book "One Hundred Years of Lunacy" in 2014 and currently is a guest researcher, Academic Research Center, Kyoto University of Art and Design.