4
Kikujiro Fukushima
WILL − Kikujiro Fukushima, a photojournalist
( In collaboration with Kyoto Museum for World Peace, Ritsumeikan University )
4a Horikawa Oike Gallery (2F)
4b Kyoto Museum for World Peace, Ritsumeikan University
From Hiroshima to Fukushima: A memorial retrospective for
a rebellious and courageous photographer
Kikujiro Fukushima was born in 1921, in Kudamatsu, Yamaguchi Prefecture. In his photographs, Fukushima documented the misery of the lives of the Hiroshima atomic bomb victims after World War II. He spent a decade photographing the people of Hiroshima, and in 1961 this work was published as Pika Don: The Record of an Atomic Bomb Survivor (Tokyo Chunichi Shimbun), for which he received a special prize from the Japan Photo Critics Association. This launched his career as a professional photographer, which came to focus on the social ills in Japan, such as the local farm community's struggle against the construction of Narita Airport, opposition to the Vietnam War, student unrest, riot police, pollution, social welfare, environmental issues, and troubled youth. About 3,300 of his photographs were published in prestigious magazines such as Chuo Koron, Bungei Shunju, and Asahi Journal. Despite a cancer diagnosis in 1988, he constructed about 400 photo panels for a contentious exhibition highlighting the "responsibility for World War II" that was shown in over 700 locations.
Following the 2011 nuclear accident at the Fukushima nuclear reactor, Kikujiro Fukushima ignored his own illness to go back to work. The film Japan Lies – The Photojournalism of Kikujiro Fukushima, Age 90 (2012, directed by Saburo Hasegawa) tells his story, and has found resonance in many places around Japan and the world. Fukushima died on September 24, 2015, of a stroke.
The KYOTOGRAPHIE exhibition consists mainly of photographs on plywood panels made by Kikujiro Fukushima himself with his own commentary. The exhibit mourns the loss of Fukushima as it looks back over his career, rebellious to the end, as a photographer who documented the postwar history of Japan. The exhibit will include screenings of the documentary film Japan Lies̶ The Photojournalism of Kikujiro Fukushima, Age 90.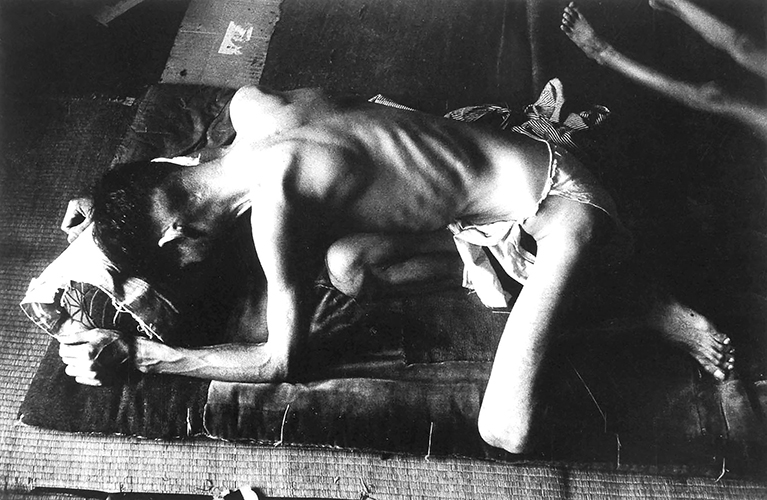 Kikujiro Fukushima, Mr. Sugimatsu Nakamura, suffering from atomic bomb disease ©FUKUSHIMA Kikujiro / Kyodo News Images
4a Horikawa Oike Gallery (2F)
238-1 Oshiaburanokoji, Nakagyo-ku, Kyoto, 605-0052
Subway Tozai Line "Nijojomae" station 3 min on foot from exit 2
OPEN:11:00-19:00
CLOSED:Monday
¥400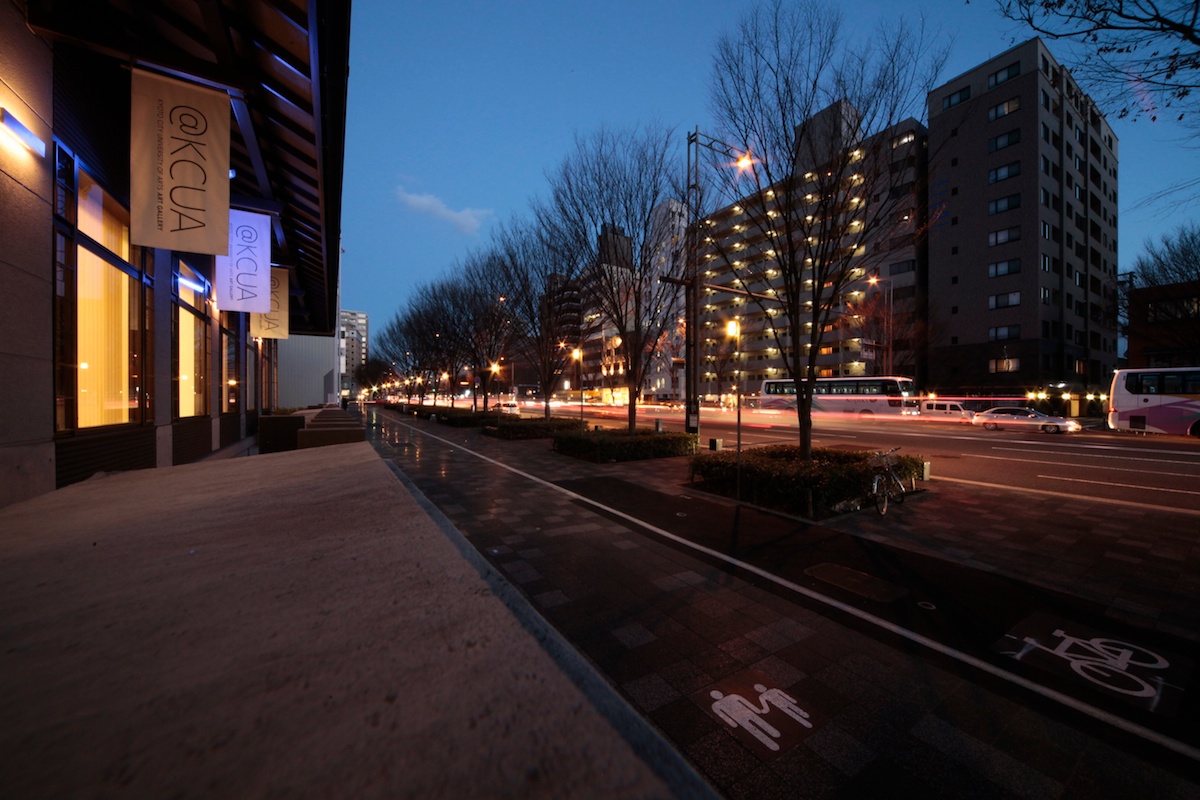 © 2015 Naoyuki Ogino
4b Kyoto Museum for World Peace, Ritsumeikan University
56-1, Tojiin Kitamachi, Kita-ku, Kyoto-shi, Kyoto, 603-8577
City bus route 12・15・50・51・55・59 "Ritsumeikan University-mae" stop 5 min on foot from bus stop
City bus route 204・205 "Wara-tenjin-mae" stop 10 min on foot from bus stop
OPEN : 9:30-16:30(Friday -19:00、until 5/29)
CLOSED : Monday, 4/30, 5/6, 5/14
Adults ¥400, Middle and High-school students ¥300, Elementary students ¥200
※ 5/15 Admission is Free.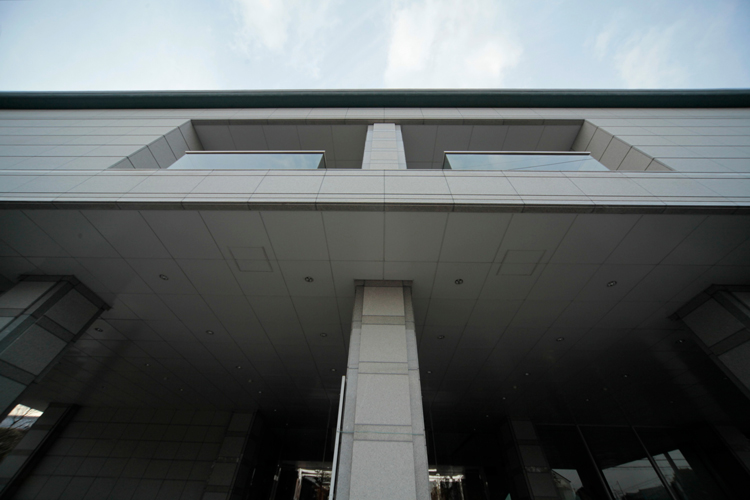 © 2016 Naoyuki Ogino