2
Sarah Moon
Late Fall
2a Gallery SUGATA
A photographic fantasy world depicting life and death,
and the fleeting nature of time
A pictorial artist known for her poetic, nostalgic vision, Sarah Moon has passionate fans throughout the world. At KYOTOGRAPHIE 2016 she will show works from her series "Late Fall" and "Time Stands Still."
The "Late Fall" series reflects Moon's concern in recent years with "the evanescence of beauty, uncertainty and the passage of time." Her recent exhibits were received with great acclaim in her native France. Her works include photographs of plant exhibits and animal taxidermy in the French National Museum of Natural History, embodying her own particular worldview of life and death, mythology and allegory, solitude, and the inner workings of the human psyche.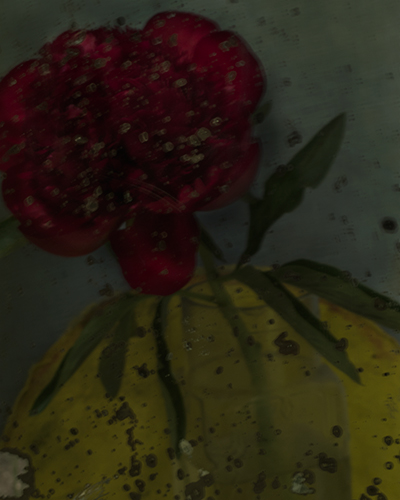 Sarah Moon, The one before last, 2011 © Sarah Moon
Time Stands Still
2b Mirei Shigemori Residence
"Time Stands Still" is a series of black-and-white photos of European landscapes, with a focus on the horizon. These are platinum prints on thin Tosa washi (Japanese paper), giving them a unique texture, made to hang with no mounting.
Born in 1941 in Vichy France, Moon began her career in the 1960s as a model, in the 1970s making the transition to fashion / advertising photographer, working for the top houses in fashion, including CHANEL, Dior, and COMME des GARÇONS. She held her first exhibition as an art photographer in 1985, and in 1995 was awarded the photography prize at the Paris Retrospective, National Centre of Photography in Paris. Her books include Improbable Memories (1981, Matrix), VRAIS SEMBLANTS (1991, Parco), and Sarah Moon 1, 2, 3, 4, 5 (2008, Thames & Hudson), which won France's Prix Nadar for outstanding photography.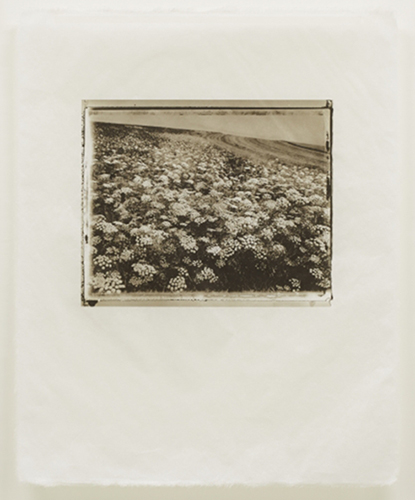 Sarah Moon, The umbelliferae, 1993 © Sarah Moon
2a Gallery SUGATA
271-1 Takoyakushi-cho, Muromachi-dori, Nijo-sagaru, Nakagyo-ku, Kyoto 604-0021
Subway Karasuma or Tozai Line "Karasuma-Oike" station 6 min on foot from exit 2
OPEN:10:00-19:00
CLOSED:4/25, 5/9
¥600/ Students ¥400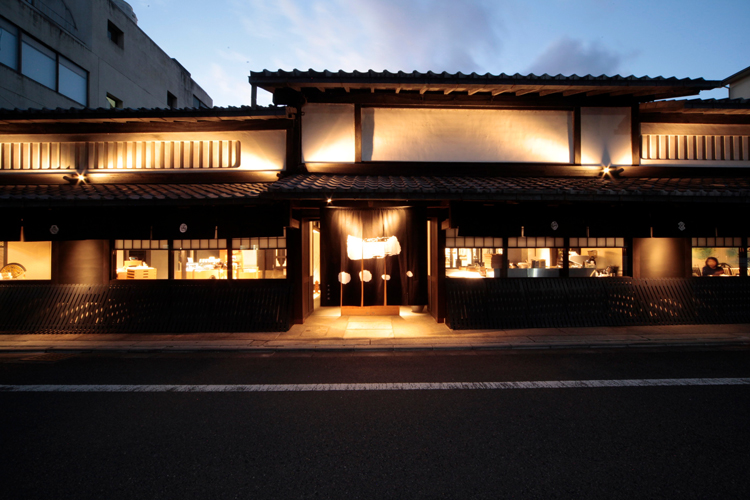 © 2016 Naoyuki Ogino
2b Mirei Shigemori Residence
34 Yoshida Kamiojicho, Sakyo-ku, Kyoto, 606-8312
City bus line 201 or 206 "Kyodai-seimonzen-mae" stop 10 min on foot from bus stop
OPEN:10:00-17:00
CLOSED:4/25, 4/26, 4/27:14:00–17:00 5/6:10:00−13:00(Subject to minor change)
¥800/ Student ¥600
※ To view the garden, reservations must be made in advance with the Mirei Shigemori Garden Museum.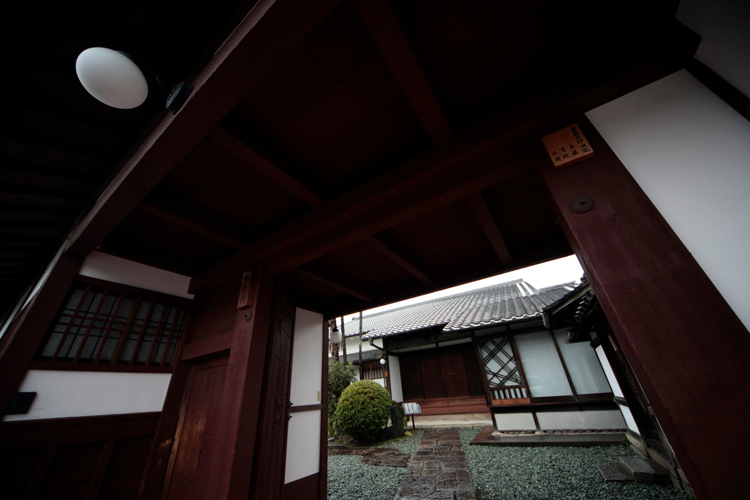 © 2016 Naoyuki Ogino